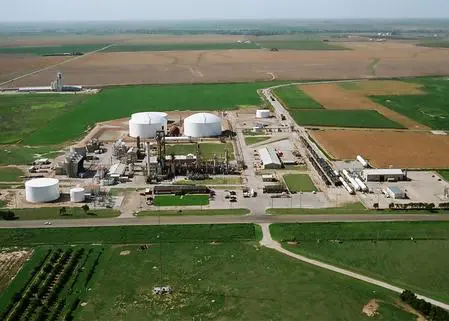 Helping Manufacturers With Their HVAC Requirements
At Weber Refrigeration and Heating Inc, our team has been in the industry for more than 42 years. You can count on us to repair, install, and maintain different industrial equipment.
Our company provides quality services for a variety of businesses, including: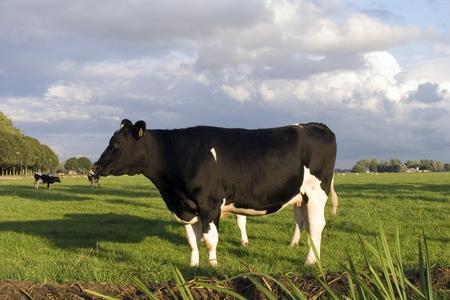 Working on Many Equipment
We handle different machines, such as:
Contact Our HVAC Specialists
For questions or concerns, reach out to us today. We are always ready to discuss your heating and cooling needs. Our team will also be happy to provide you with similar situation references.