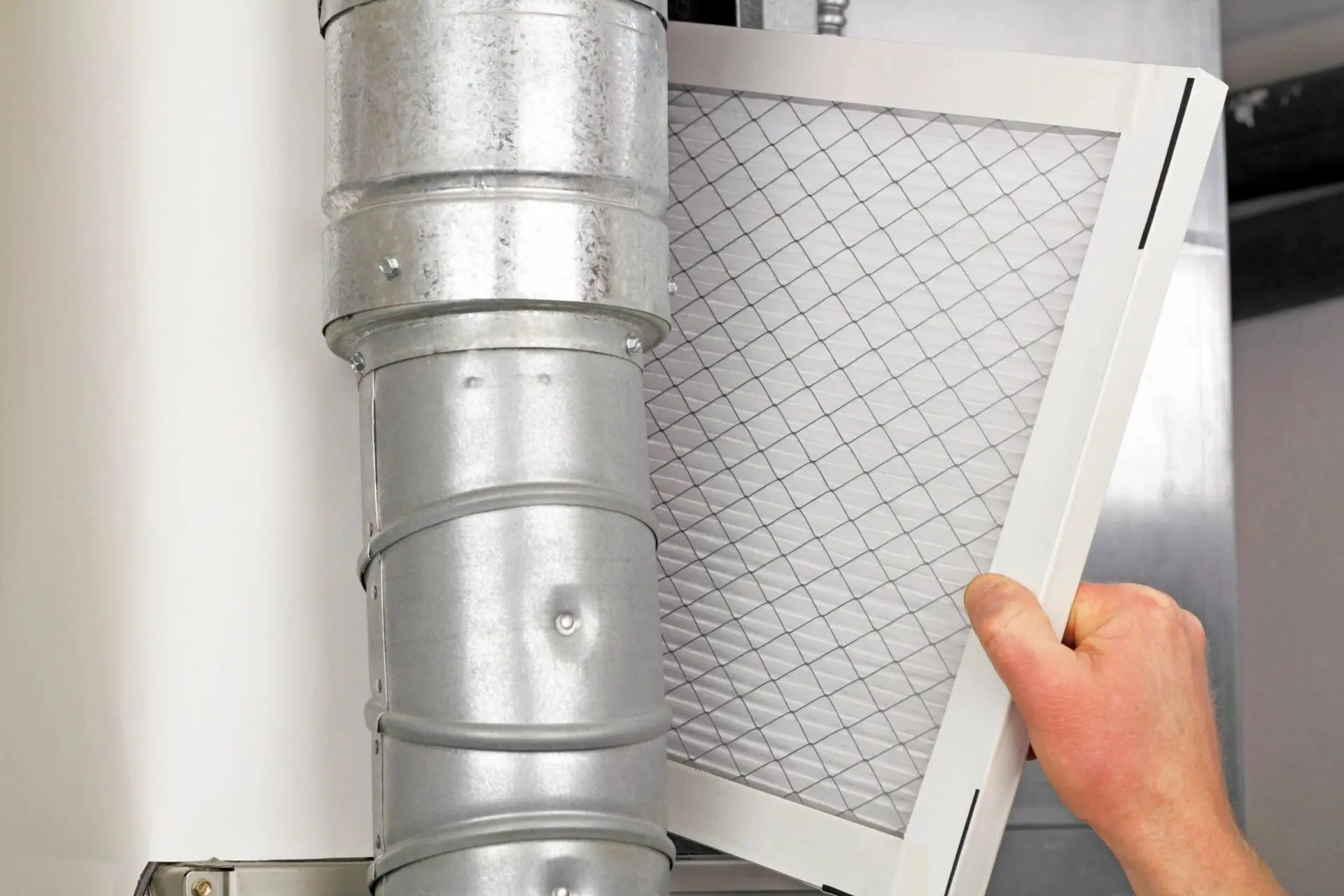 Let Our Experts Handle Your Business' HVAC Equipment
We have a team of technicians that are skilled in repairing and replacing heating, air-conditioning, and refrigeration systems. Our group is proud to serve various business owners in the Oklahoma Panhandle.
Currently, we provide quick and excellent service to more than 300 restaurants. We understand that when you need us, you need us now.
Our group furnishes and repairs various machines, such as: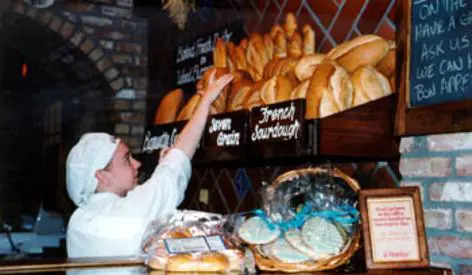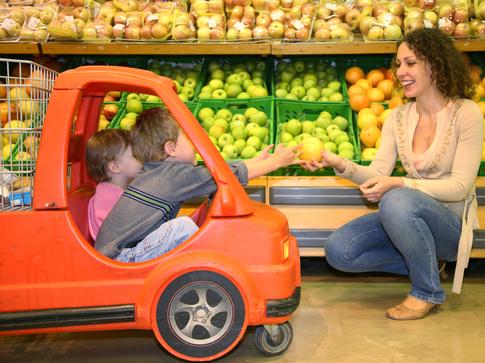 Presently, we assist about 75 grocery stores, ranging from the largest Walmart stores to the smallest Ma and Pa shops in different areas, including:
We fully recognize the importance of responding and getting it fixed quickly. Our team would love to show you some of our automated control systems that will text you immediately if something goes wrong.
We have done several remodels recently that have cut our customers' electric bills in half.
At the moment, more than 1,100 offices and general businesses depend on us for outstanding HVAC solutions.
An often-overlooked opportunity we found in office buildings is the tremendous opportunity for energy savings with the time of day programming. We have helped some of our customers cut their utility bills in half without sacrificing comfort.
We particularly like computerized control systems that will allow you to monitor or change the temperatures and schedules in any area of your building. 
A common complaint we hear is that one office is hot while the next is cold. Whenever we are involved in the design process, we like to implement a technology called zoning.
Basically, zoning is a method of putting in as many thermostats as our customers desire and then installing one or more of several technologies to give each thermostat what they want.
Sometimes, this can be incorporated into existing buildings for a small cost, and sometimes it is cost-prohibitive.
Hospitals and Nursing Homes
We had set up a Trane Intellipak unit to provide VAV air to the new Women's Center at Western Plains Medical Complex in Dodge City. Our company helps around 60 hospitals and nursing homes.
You can count on us to help you with: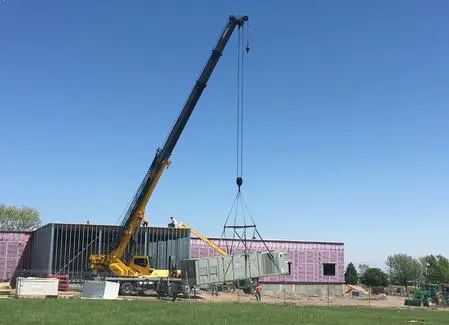 Our company provides expert services for more than 32 school districts and colleges. Apart from their HVAC and building automation systems, we also handle their:
We help more than 125 churches. Our team is familiar with their special for their HVAC systems.
Unlike many buildings with the same needs day after day, churches have a significant need for two or three hours on one or two days per week. If this is mishandled, it can cause extremely high demand penalties on the electric bill.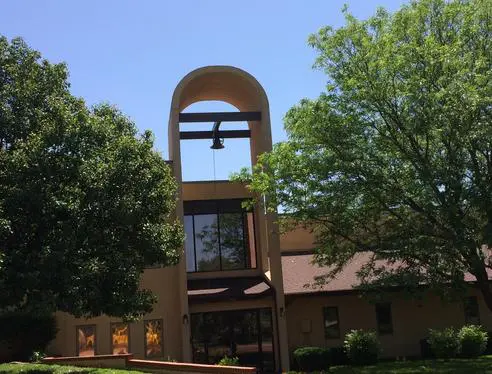 You can trust our team to repair or maintain your:
LeRoy Weber owned and operated three different small-town grocery stores from 1962 until 1974. This is where Mike learned the importance and urgency of providing Prompt Quality Service on refrigeration repairs.
Refrigeration seemed like a good fit for Mike when he was looking for a trade to learn in Vo-Tech school in 1975.
In 1980, he chose the name Weber Refrigeration and Heating Inc because refrigeration repair was to be the company's primary focus.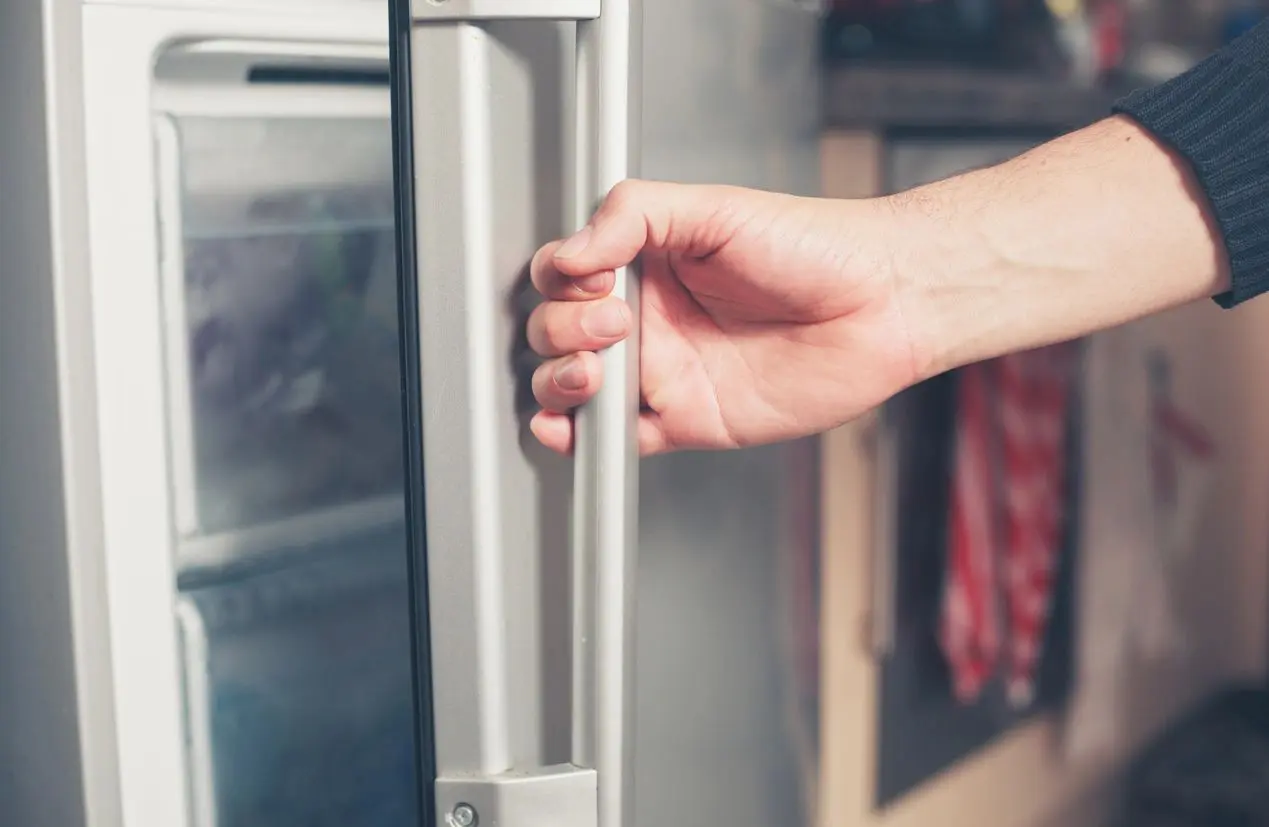 We work on different units, including:
Many of our customers have used us to install computerized control systems that provide defrost timing, case temperature control, and emergency alerting through call or text.
Our clients have found that these systems pay for themselves in short order through energy savings and less product loss. They are alerted as soon as a problem begins rather than wait until thousands of dollars worth of product is lost.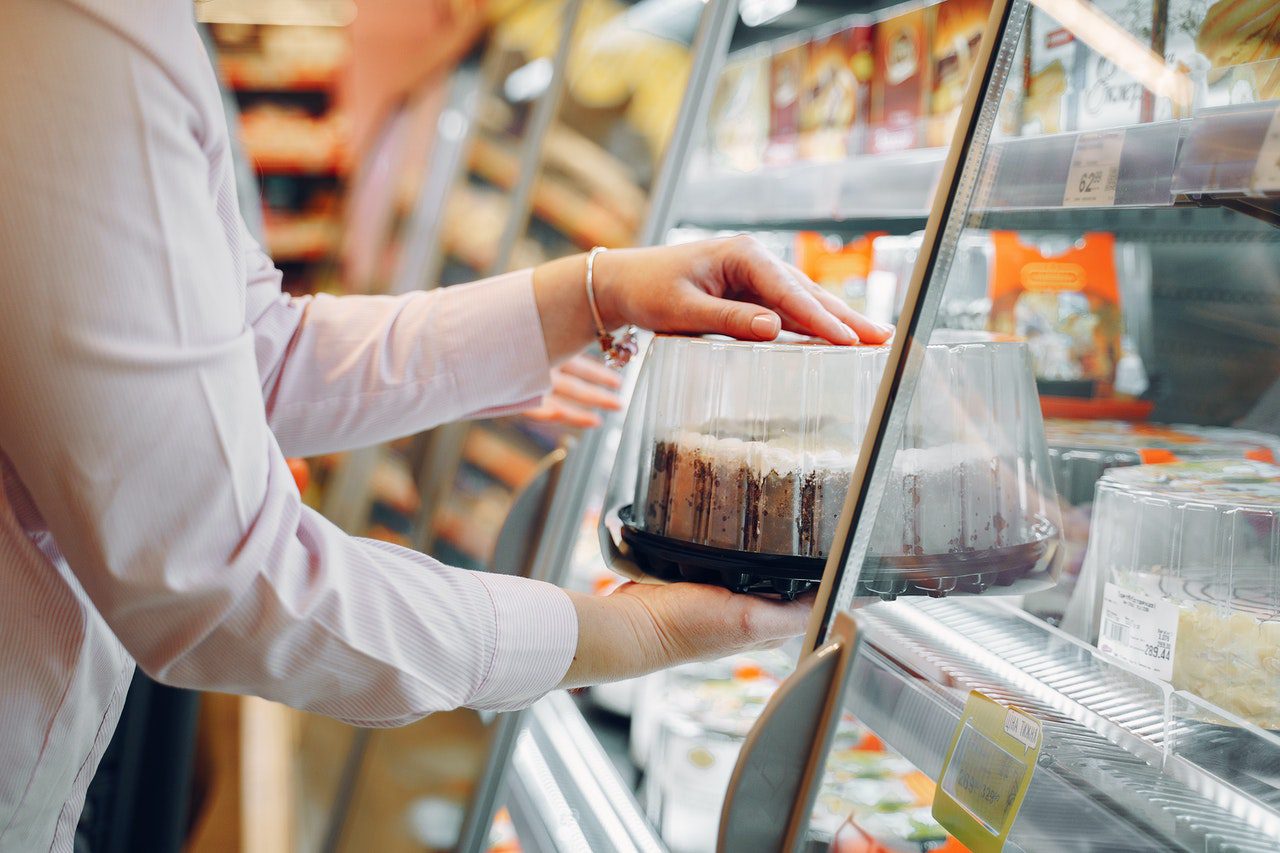 These devices cool liquid such as water or an antifreeze solution. However, we do service chillers that cool milk, manufacturing process fluids, medical equipment fluids, and other items.
Ninety-nine percent of the chillers we repair and replace use electricity over hydrocarbon (Freon) refrigerants to cool the fluid. We have also serviced systems that use natural gas over ammonia.
We sell, design, install, and maintain hundreds of chillers for all types of applications. In most of the systems we develop, we attempt to build redundancy to ensure that the entire building does not get hot in case of a breakdown.
Chillers have many of the same components we use in large commercial air conditioners. We keep many parts in stock for all major brands, such as Trane, Carrier, and McQuay.
Usually, chillers are found in hospitals, nursing homes, and schools. They often use reciprocating, screw, scroll, or centrifugal compressors.
We work on all types of boilers, from the old Monster Kewanee fire tube boilers to the smallest condensing boilers found in homes.
At the Dodge City Public Library, we removed an old two million BTU boiler operating at about 50% efficiency. We also installed two new 95% condensing boilers. Our team estimated the energy savings at about 2000.00 per year.
We understand that your livelihood, customers, employees, patients, students, or livestock depend on your equipment running 24 hours a day, 365 days a year.
Our company generally has the technicians and the parts we need to get you operating before you lose products or clients.
Commercial

Kitchen Equipment
At Weber Refrigeration and Heating Inc, we love working on a variety of complex things. We understand the importance of getting to your location promptly and having the experienced technicians and the parts we need to repair your system.
Working on Different Machines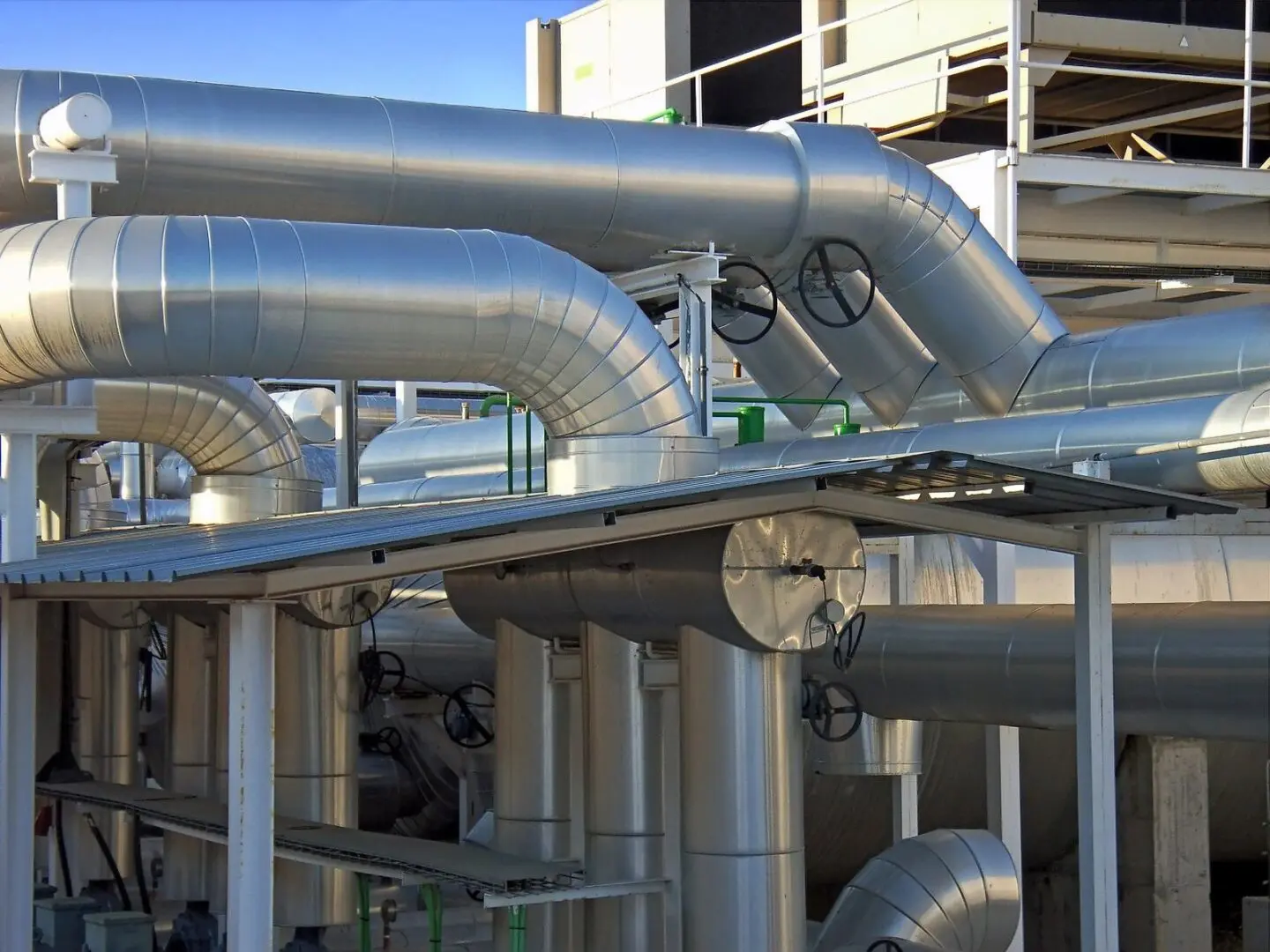 We fix water pumping systems, nozzle maintenance, pad replacement, cleaning and descaling, fan motors, belts, blades, and controls.
Once in a while, we run across a customer who does not recognize the extreme importance of maintaining excellent water quality. We generally partner with chemical experts on this.
For more information about our HVAC solutions, reach out to us. We look forward to hearing from you soon.