for Prompt Quality Service
call The Guys In The Orange Trucks
for PQS call TGITOT.
Heating and Air Conditioning Repair on all brands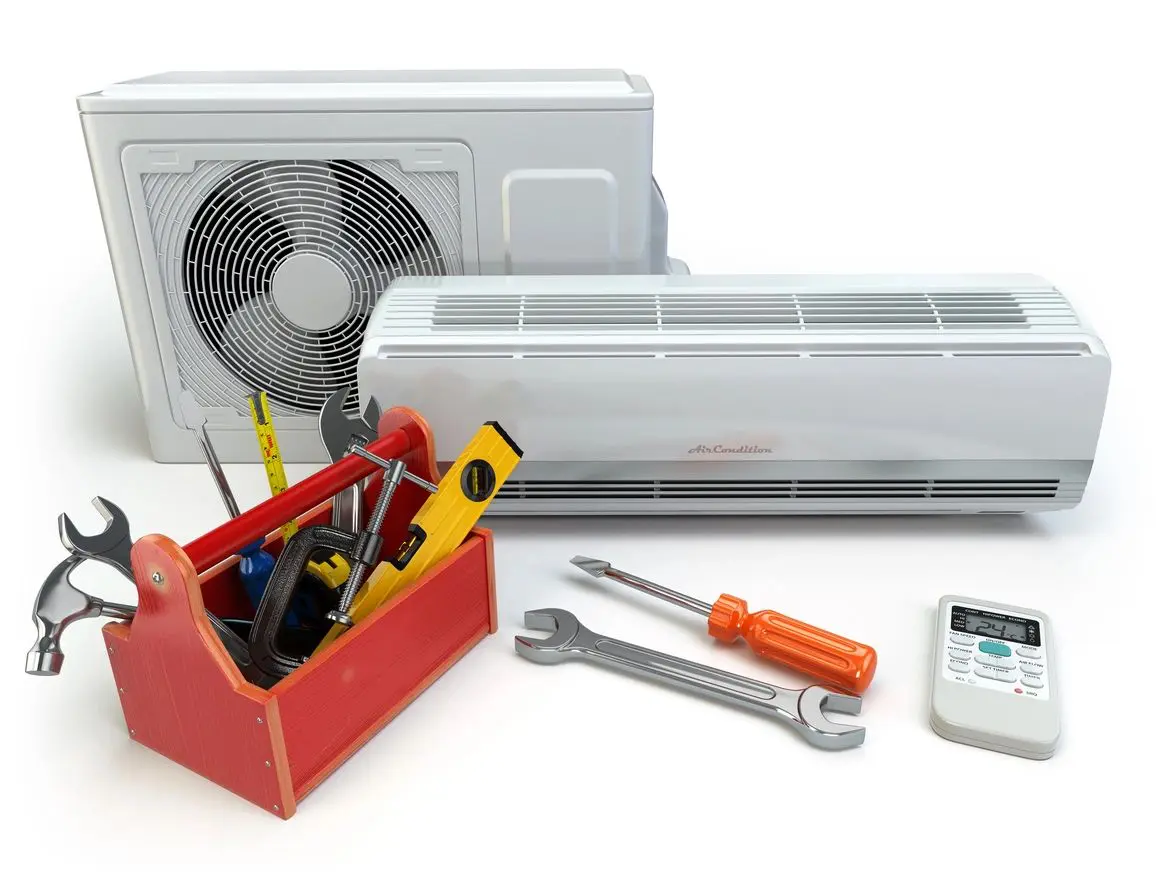 Count on Us for Your Heating and Air Conditioning Repair Needs
Weber Refrigeration and Heating Inc is a dependable HVAC contractor. Many clients have placed their trust and confidence in us for more than 42 years.
Additionally, we service Refrigeration Equipment, Commercial Kitchen Equipment, Ice Machines, Building Automation Systems, Geothermal, Water Heaters and much more.  
If you're needing help, just call us.  If we can't help, we would be glad to help you find someone who can.
Areas We Serve for Heating and Air Conditioning Repair and other services
We have offices in Garden City, Dodge City, Liberal and Ulysses. 
Additionally, we have men living in several other Western Kansas Towns, such as Holcomb, Cimarron, Satanta, Scott City and Lakin.
We regularly have men working in Goodland, Oakley, Tribune, Leoti, Scott City, Syracuse, Jetmore, Greensburg, Minneola, Hugoton, Moscow, Meade and Ashland
If you live or have needs inside this circle, please call us.  We would be happy to help you with any of your Heating, Air Conditioning, Refrigeration, Geothermal, or Building Automation needs.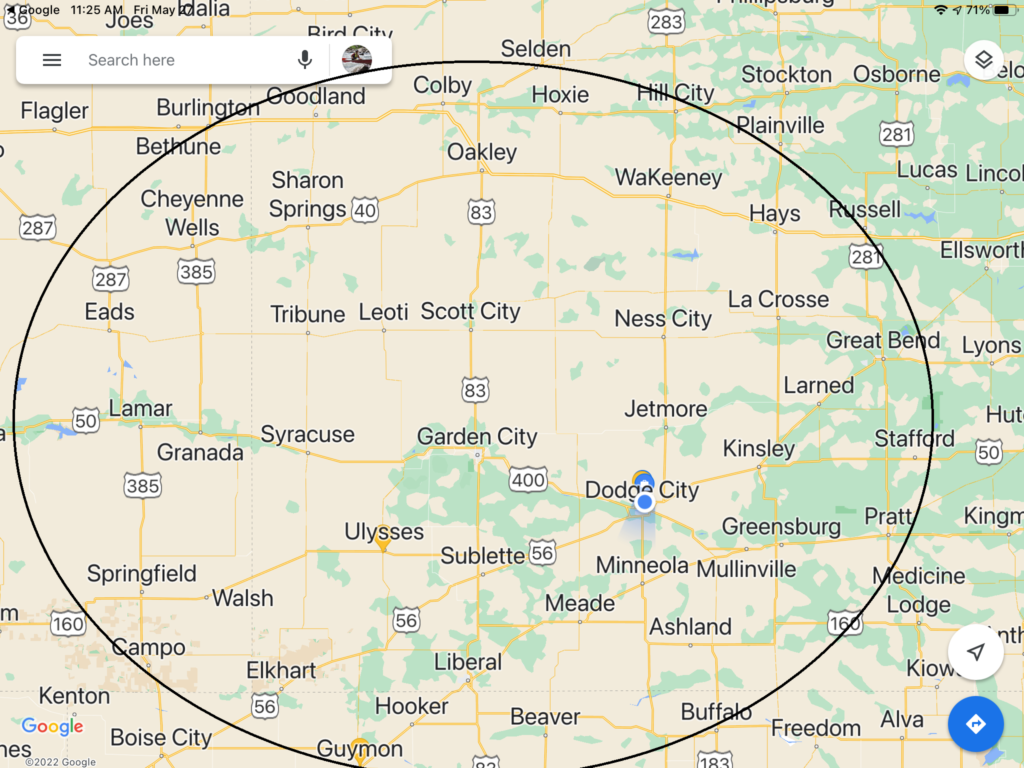 Our trucks display the words; Honest, Dependable, Professional, Trustworthy, Prepared, and Educated. These are not just words to us. These are principles we strive to live up to every day. If you ever feel that any of our employees are not, please call me personally!
Mike A. Weber | CEO and Founder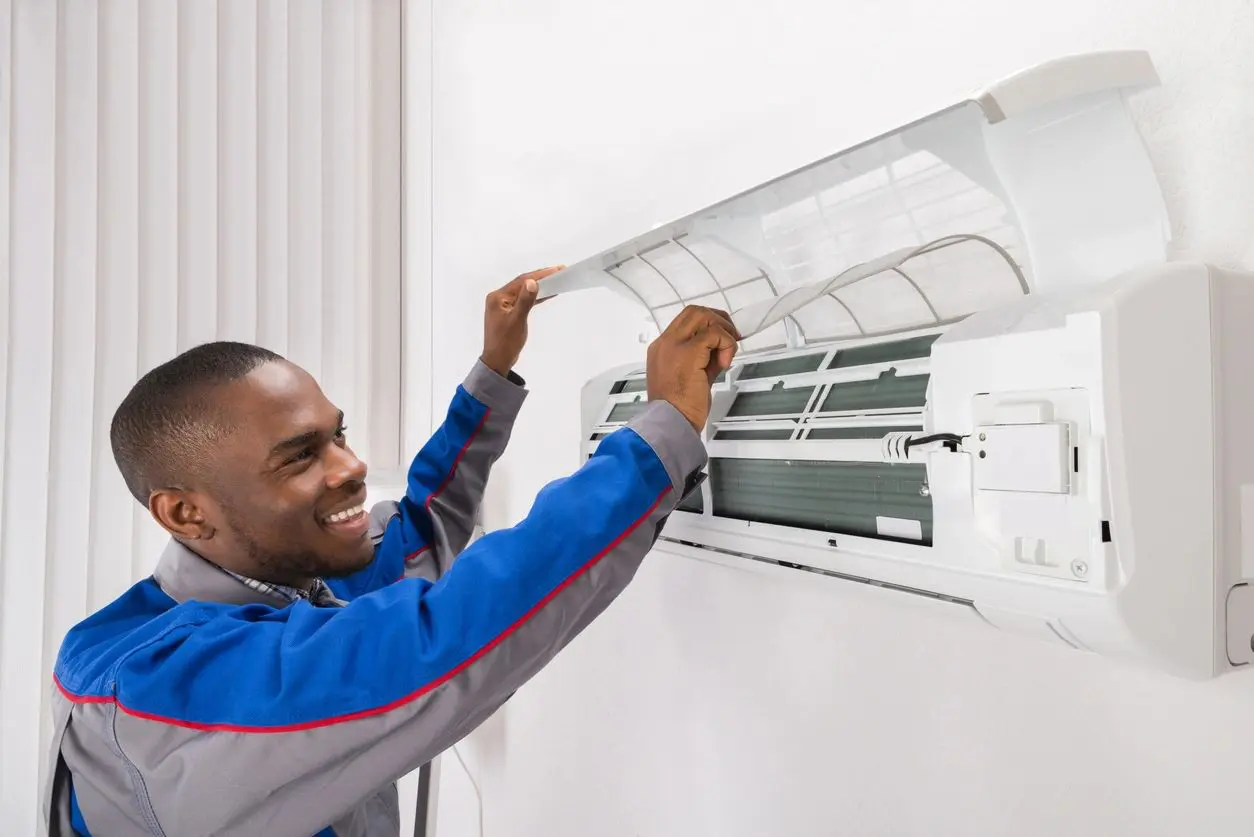 We'd Love To Hear From You
Get in touch with us today for any questions or concerns. Our team of HVAC specialists looks forward to helping you.